Same Day Installation. Over 1 Million Square Feet Of Carpet In Stock

Adelanto's Trusted Flooring Leader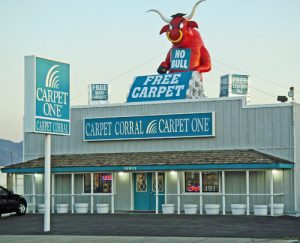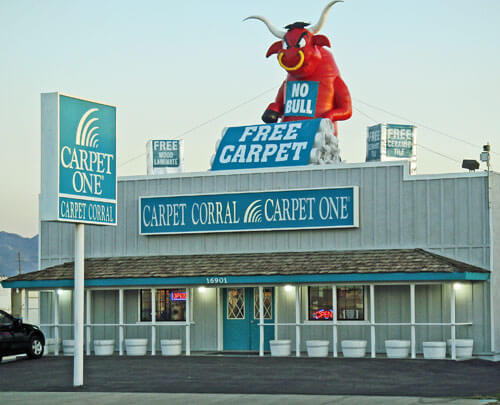 With an illustrious history dating back to 1966, Carpet Corral stands as the oldest and most trusted flooring company in the High Desert, including the up-and-coming community of Adelanto, California.
For over half a century, we have been dedicated to providing top-notch flooring solutions, earning a reputation for excellence in both products and services.
Our commitment to quality craftsmanship and unwavering customer satisfaction has made us the high desert #1 choice for residents and businesses in Adelanto and surrounding high desert communities.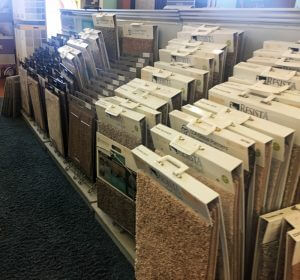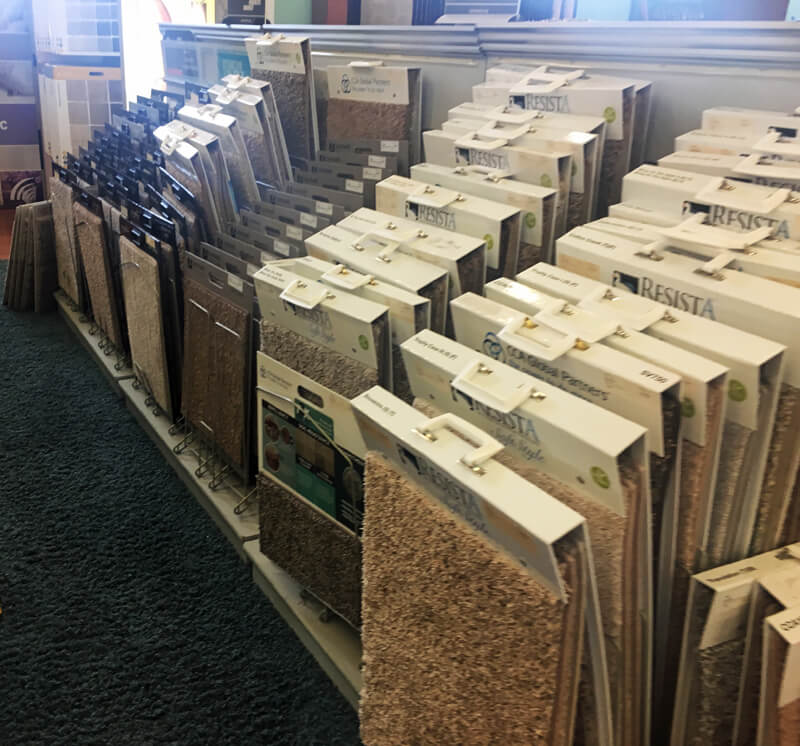 Largest Selection Of Flooring
From classic hardwood to modern, eco-friendly alternatives, our extensive range of flooring options caters to diverse tastes and preferences. We offer the largest inventory in the high desert. Our experienced professionals are well-versed in helping you select the perfect flooring that complements your unique style and endures the test of time. Whether you're embarking on a new construction project or renovating an existing space, our company has remained a constant pillar of reliability and expertise, ensuring that your floors not only enhance the aesthetics but also add value and comfort to your Adelanto home or business. As the oldest and most respected flooring company in the High Desert, our legacy is built on a foundation of quality, longevity, and a steadfast commitment to serving Adelanto's flooring needs with excellence.
Wild Bill Beats Any Deal In Town! Call Us Today