Same Day Installation. Over 1 Million Square Feet Of Carpet In Stock

Discount Flooring Victorville, California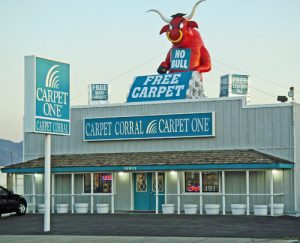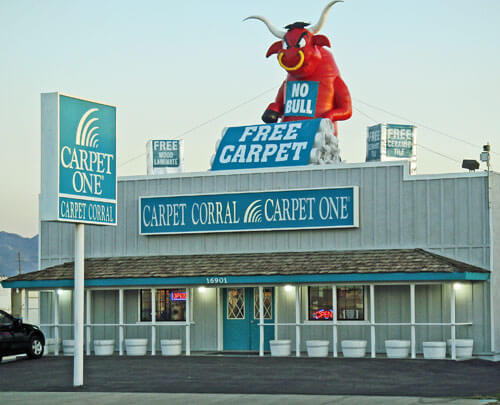 We're Victorville, California's preferred supplier of discount carpet, tile flooring, vinyl flooring, hardwood flooring, laminate flooring, area rugs and much more.  If you're looking for the lowest prices and a huge inventory (bigger than Home Depot and Lowe's combined) you'll find both at the Carpet Corral.  Family owned and operated, we've been at the same location since 1965.  Carpet Corral serves Victorville homes and businesses with quality at big savings, in everything from economy to designer brands in our 1 million square feet of warehouse. That's over 7 football fields of great deals.  We aim for low prices, but never deliver shoddy goods or poor installation.  Our experts make sure that the sub-floor is clean and in good condition, then install the proper padding or underlayment.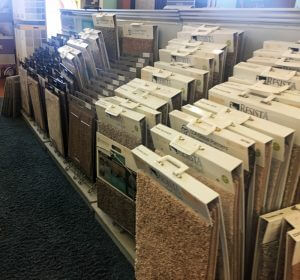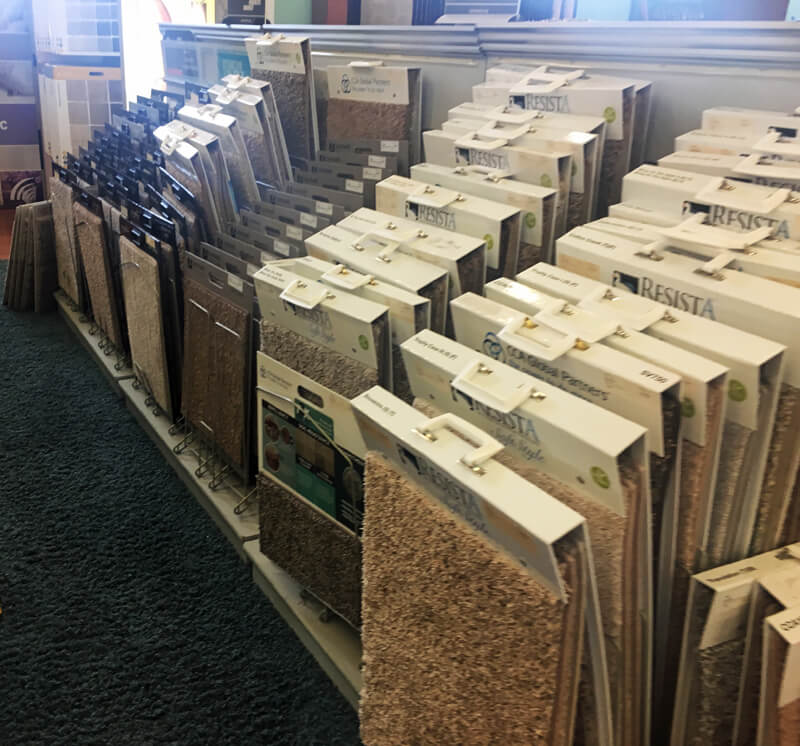 Carpets and Area Rugs for Victorville Residents & Businesses
Discount carpet doesn't mean limited choices.  You'll find the full-range of styles berbers, shags, solids, prints, and more in a wide range of fibers, colors, and patterns suitable for home or business.  Our showrooms and stock also features oriental rugs, Persian rugs, and other area rugs.  You can also have professional fast carpet installation, often the same day.  And if you choose an end-roll remnant you'll only pay for installation and padding — the carpet itself is free!
Wild Bill Beats Any Deal In Victorville! Call Us Today