Same Day Installation. Over 1 Million Square Feet Of Carpet In Stock

Oak Hills Flooring Leader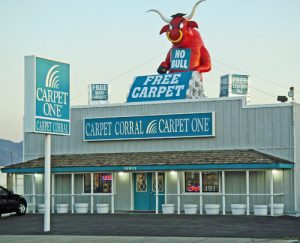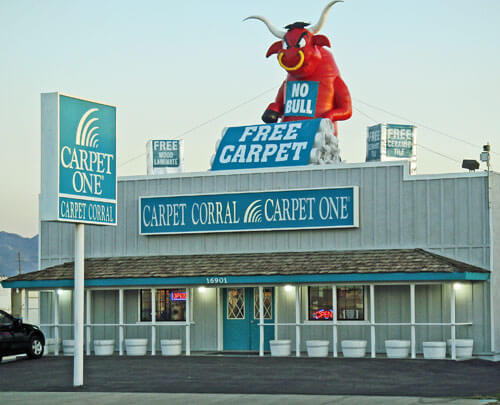 Established in 1966, Carpet Corral has been a trusted name in the industry for over half a century. Located in the picturesque town of Hesperia, California, we have proudly served the local community and beyond with exceptional flooring solutions. With decades of experience under our belt, we've honed our craft and built a reputation for delivering top-quality products and services. Whether you're looking to upgrade your home's interior with a timeless hardwood floor, add a touch of luxury with elegant tile, or prefer the warmth of plush carpet, our extensive range of flooring options caters to all preferences and needs. We have the largest inventory in the high desert and our seasoned professionals have the expertise to guide you through the selection process, ensuring you find the perfect flooring that not only suits your aesthetic but also withstands the test of time.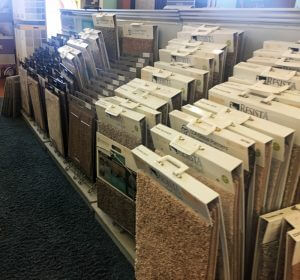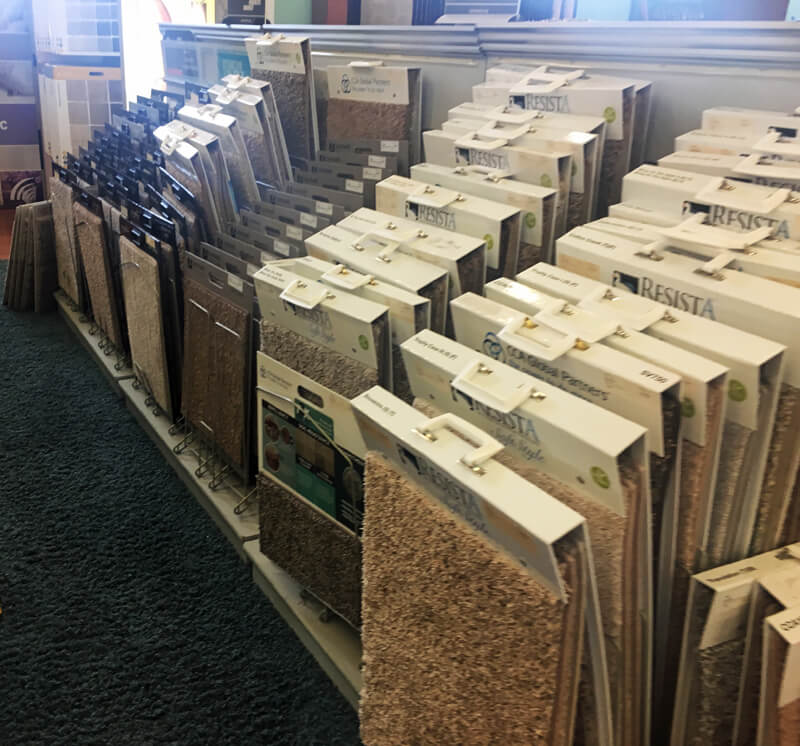 Flooring For New Construction & Renovations in Oak Hills, CA
Over the years, we've continued to innovate and stay at the forefront of the flooring industry, keeping up with the latest trends, materials, and technologies to provide our customers with the best possible solutions. Our commitment to customer satisfaction, unmatched experience, and dedication to quality workmanship make us the go-to choice for all your flooring needs in Oak Hills, California. Whether you're embarking on a new construction project or planning to renovate your existing space, our company is the trusted partner you can rely on for beautiful, enduring flooring that will enhance the charm and comfort of your home. With a rich history dating back to 1966, Carpet Corral stands as a testament to our enduring commitment to quality and service in Oak Hills and beyond.
Wild Bill Beats Any Deal In Town! Call Us Today