Same Day Installation. Over 1 Million Square Feet Of Carpet In Stock

Discount Flooring Barstow, California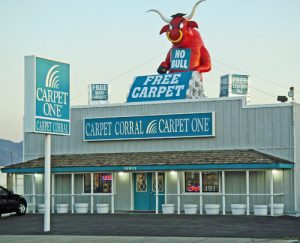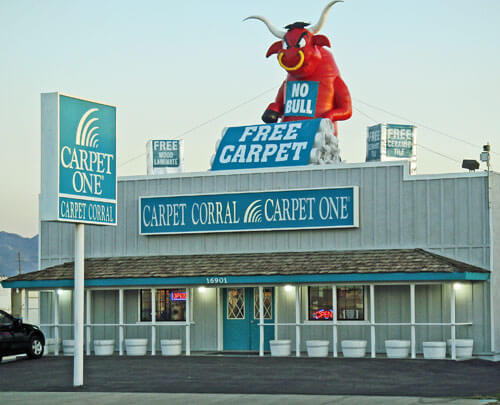 We're the Barstow area's retail flooring headquarters.  Our huge inventory totals 1 million square feet with discount carpets and more.  When it comes to carpet, tile, hardwood, vinyl and laminate flooring we beat the big-box home improvement stores.  Check out our real-time inventory.
We're the flooring store with the best deals for Barstow.  If you choose carpet roll balances, laminate, or tile flooring odd-lots just pay for installation labor and materials — the flooring itself is on us.  You can't beat free!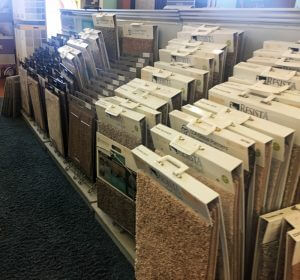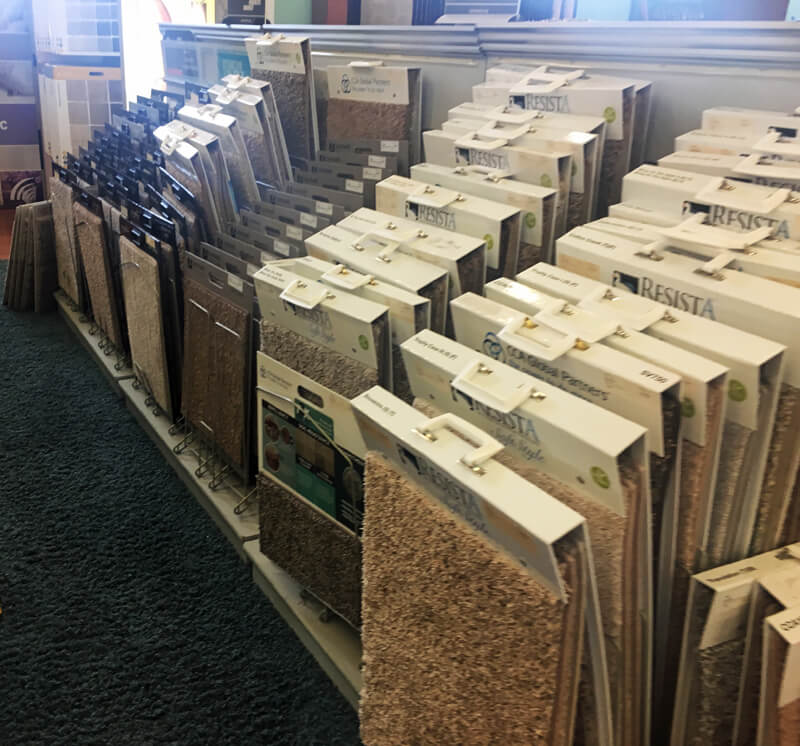 Carpets and Area Rugs For Barstow Residents & Businesses
People come to us from all over the Inland Empire for leading brands of discount carpets.  Those in Barstow can choose either of our two showrooms, both about a half-hour away.  With our huge inventory you can choose just about any style — shags, berbers, prints, solids, and much more — and get fast carpet installation.  Often the same day.  Our selections also include brands and styles for offices and other locations as well as outdoor use.  We even have premium area rugs, including Persian and Oriental rugs.
Wild Bill Beats Any Deal In Town! Call Us Today